Who We Are
Grace Escondido is a Spirit-filled, charismatic church. We prioritize emphasis on teaching and training in the Word of God, and practicing the presence of God through powerful times of worship.
We have just moved into our NEW location at 725 N. Escondido Blvd., Escondido, CA 92025! We are so blessed and thankful to the Lord, and we would love to have you join us soon to see our new home!
Sunday service times are at 10:00AM and 6:00PM. If you would like more information about Grace Escondido, please fill out the form below and we will reach out to you.
We are part of Grace International, a non-denominational, global family of churches that covers and connects pastors, plants churches, and equips leaders. To find out more, click the button below.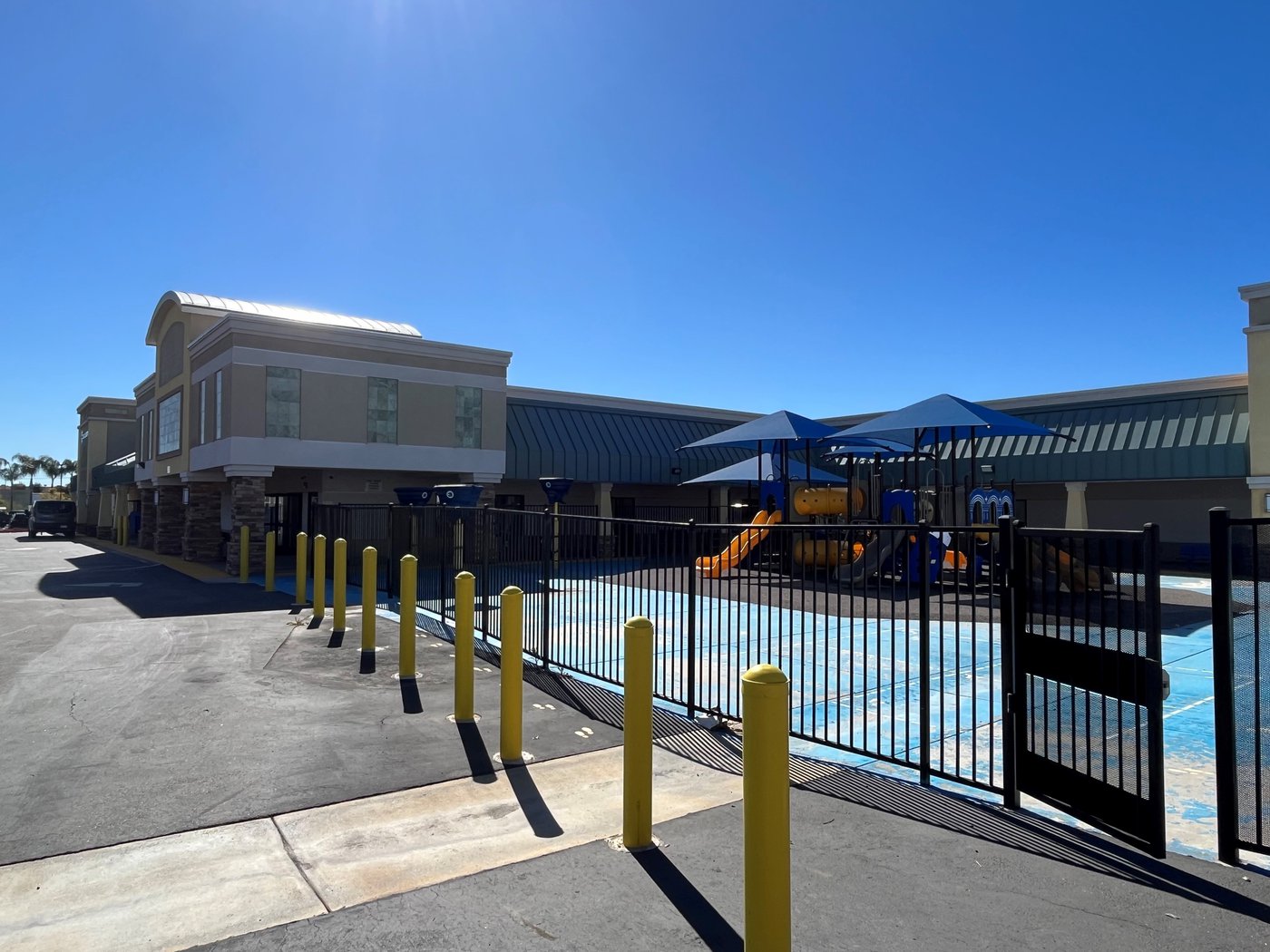 Connect With Us!
We are so happy that you are visiting our website! We would love to hear a little more about you, so please feel free to select the Connection Card button below. Our team will reach out to you shortly!
Welcome to Grace Church Escondido!
725 N. Escondido Blvd.
Escondido, CA 92025
(442) 257-2768