About KAM
KAM is an outreach, training ministry bringing the life-changing Gospel of Christ to others. Getting involved with KAM is a beginning place for those serious about God's personal call of discipleship to fulfill the Great Commission (Mark 16:15-18, 20)
KAM is Evangelism and Discipleship training to prepare laypeople to become the army of the Lord, well-equipped and able to preach the Gospel and make disciples.
Learn to effectively share your faith and minister to others in Jesus' Name.
Go into the world, your sphere of influence, and proclaim the Good News.
As believers in Christ, we are to reach out and touch others, on His behalf, with His love. We desire for others to know, without a doubt, that they are secure in their relationship with Jesus and that heaven is their eternal home.
KAM is a place to receive training to be productive in His kingdom. It is a job that will not be finished until the trumpet sounds and we go to meet Him in the air. Until that time, we have a great task ahead of us, one that will take every available man and woman using their talents, skills, gifts, passion and time to accomplish. Jesus said, "Follow me and I will make you fishers of men" (Mark 1:17).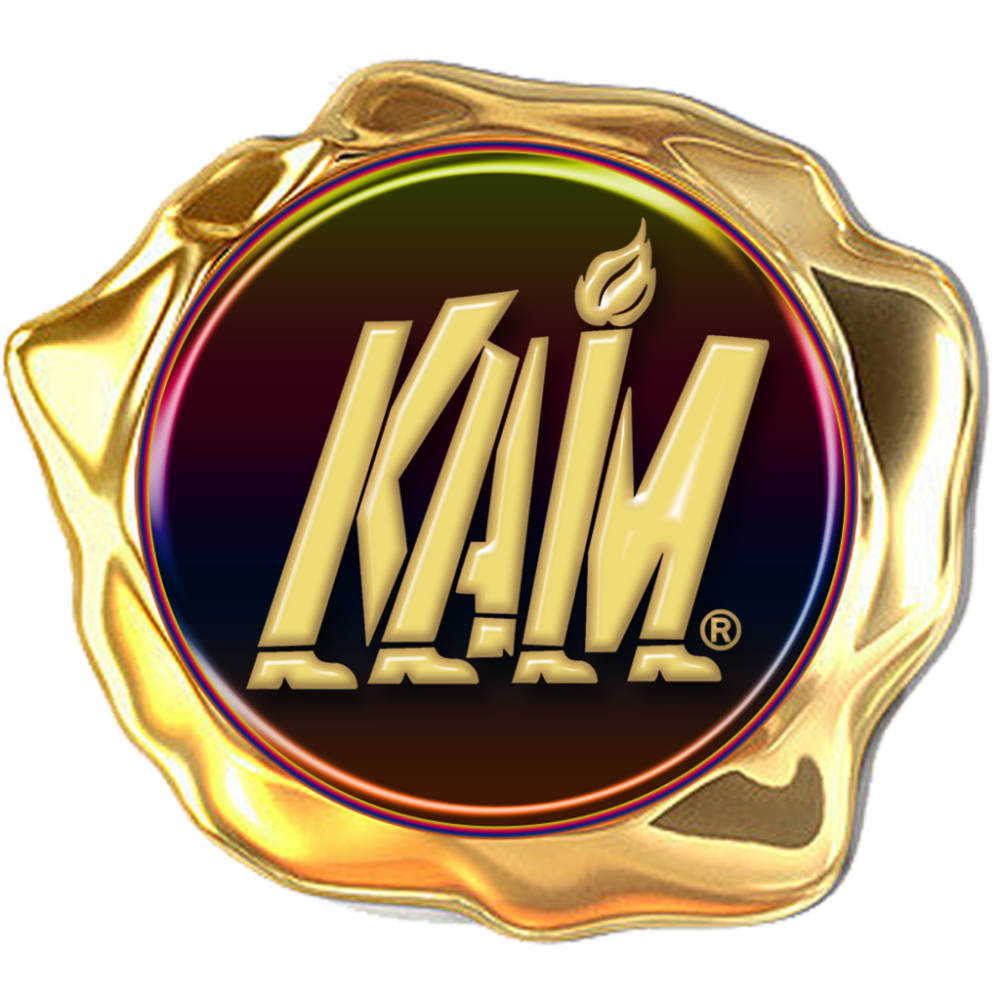 About Pastor Judy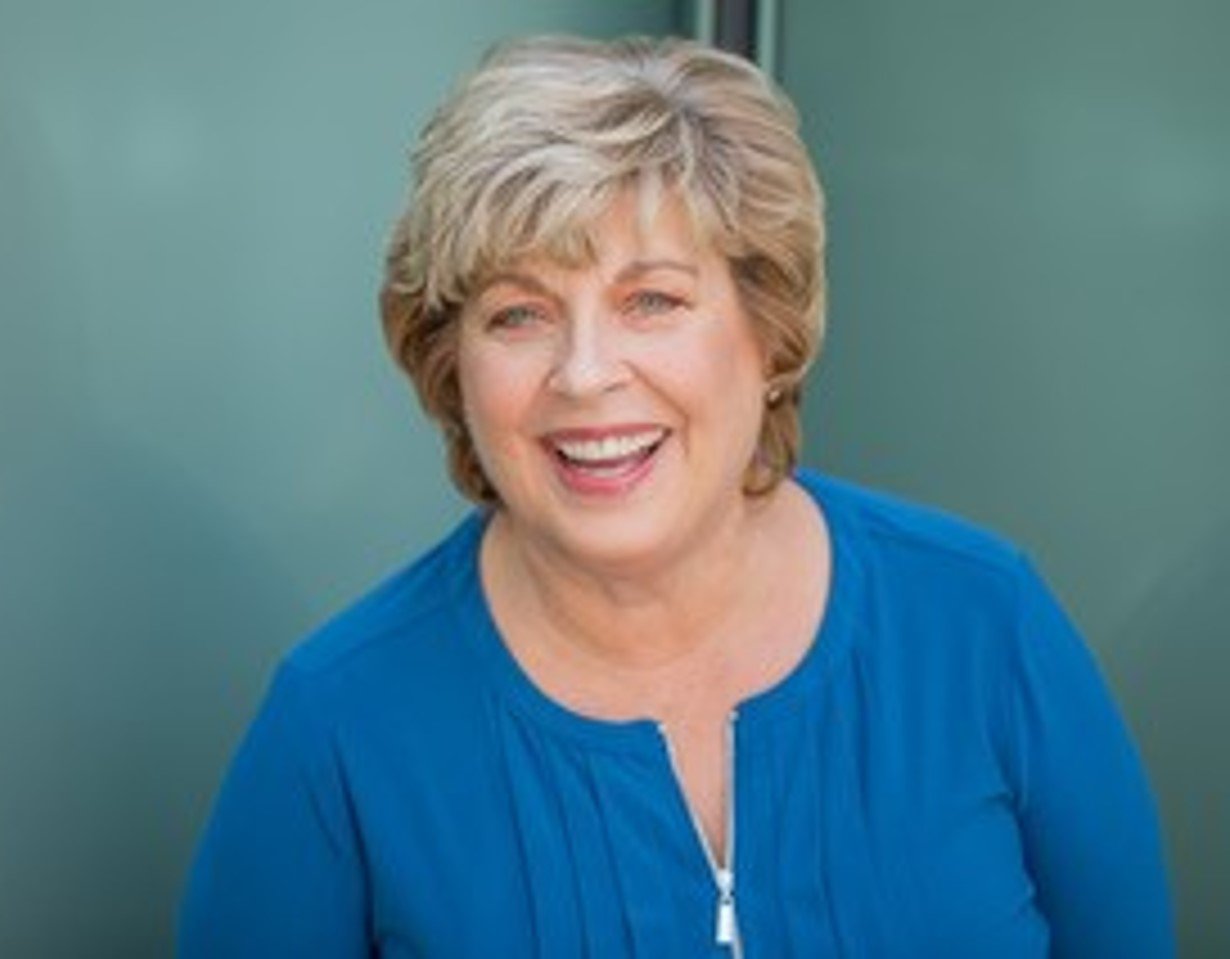 Also known as "Mama J." Mentoring believers and Church leaders is my passion and God-given calling. Fishing for men, making disciples and helping people grow in their God-given ministry is what I live for.
I was a shy, bashful church secretary, mother of two in my early twenties. God used people like Pastors Ron and Annie Halvorson, Rev. Chuck Flynn, Rev. Joe Jordan and others to impact my life.
Then, in my thirties God visited me in a supernatural way and since then I've been blessed to impact the world in a greater measure than I ever thought possible.
I love sharing what I've learned in more than four decades from around the world in over 20 countries to help people, just like you, discover how to unlock their fullest potential and step into their purpose and destiny in God, to make an IMPACT.
It's exciting to advance God's kingdom together and have a front row seat to miracles! Let's do this...