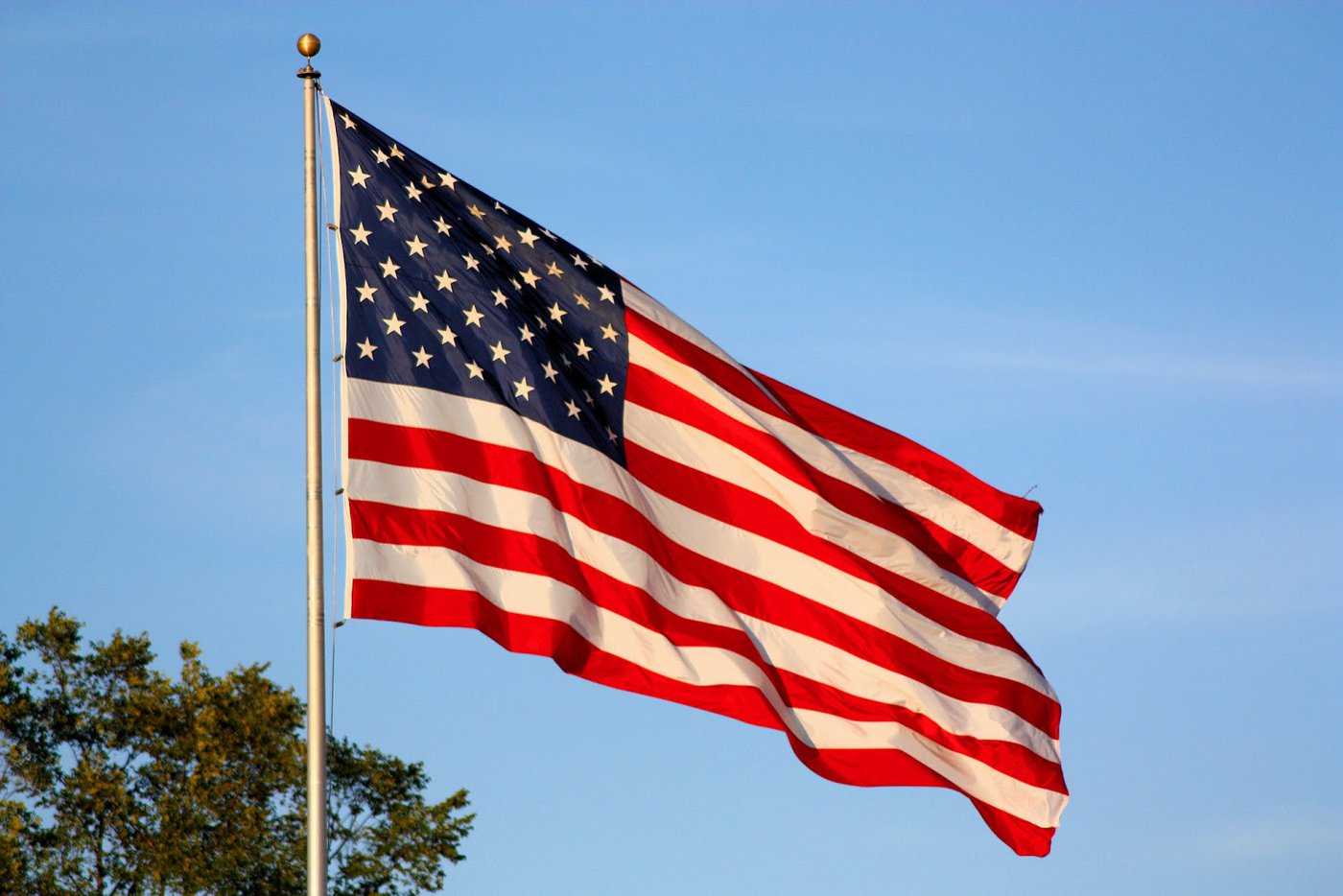 Water Baptism and Fourth of July Celebration at 6pm on July 4th!
Please join us for this very special day as we will be conducting a Water Baptism! If you never have been baptized, please feel free to sign-up (button below) and the church staff will contact you.
We will also be celebrating July 4th in the church parking lot with a BBQ and fun games & activities for the kids! This is a GREAT location to view the fireworks at Grape Day Park.
Come join us and please invite family and friends! 725 N. Escondido Blvd, Escondido, CA 92025. We look forward to seeing you there!